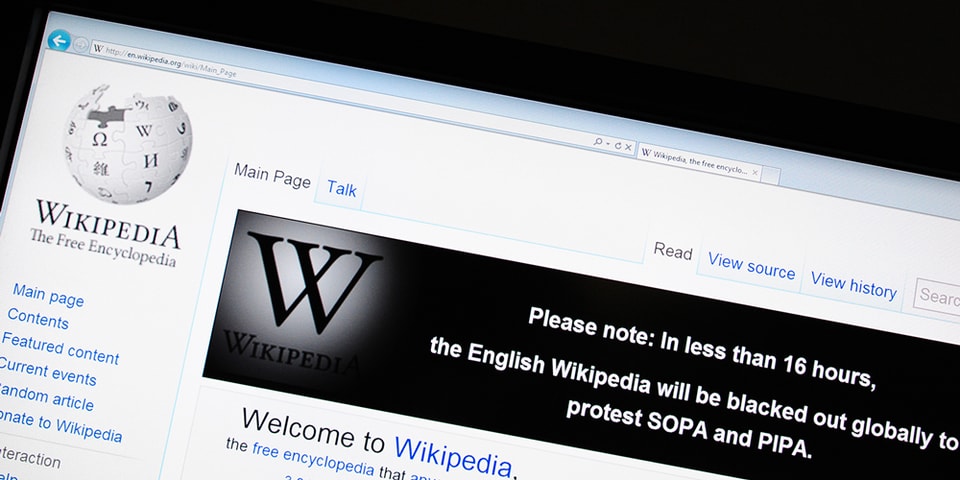 Wikipedia Gets Major Website Redesign in 10 Years
September 25, 2020
Wikipedia will be getting a major website redesign for the first time in a decade. The non-profit organization launched nearly 20 years ago and has been an integral platform for encyclopedia-based information, responsible for over 50 million articles in more than 300 languages.
Announcing the site's updates, Project Manager Olga Vasileva noted in a blog post, "while Wikipedia's content has grown rapidly, our interface has not kept pace." Vasileva added, "the design of desktop Wikipedia [has] not seen any substantive changes for the past 10 years, leaving certain elements of the site's navigation feeling clunky and overwhelming." The platform will be adding a sidebar folding feature, which will condense the left and right margins of the page — this will change the position of the main search box. Additionally, Wikipedia's logo will be shrunken, while "table of contents" will be repositioned to the top. All updates are expected to roll out gradually throughout 2021 for desktop only — the organization has yet to confirm whether the same changes will be applied to mobile.
Head over to Wikipedia's blog post for full details of the upcoming updates.
In case you missed it, check out Études and Wikipedia's graphic-heavy SS20 collection.
? Coming soon: We're launching a refreshed look for all desktop users in 2021! See some of the new features in @verge. https://t.co/tqNgdOBcJC

— Wikipedia (@Wikipedia) September 24, 2020