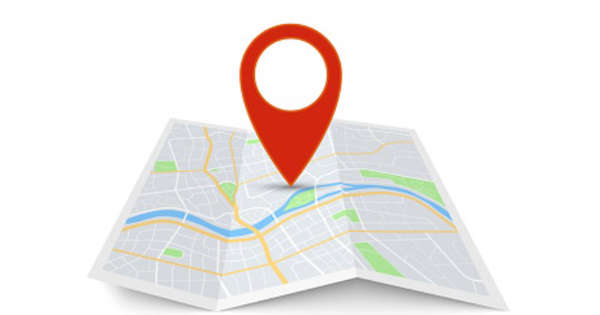 Want a job as a software developer with Koch? No experience necessary in new program
September 20, 2020
If you've always wanted to be a software developer but don't have any experience in the field, you might not need it to get a job with Koch Industries in Wichita.
Load Error
A new, free educational program will offer 10 people in the Wichita area a chance to learn more about software development and eventually be evaluated for a full-time role with Koch.
The local company is launching the pilot program with Catalyte, a software development services company that uses artificial intelligence and machine learning to find new, overlooked talent in the workforce.
"At Catalyte, we know that aptitude is equally distributed but opportunity isn't," Carlton Gordon Jr., managing director for the Midwest region with Catalyte, said in a news release. "Our technology is designed to bypass traditional measures used in hiring, like resumes and degrees, to see someone's true potential for becoming a software developer."
Candidates for the new educational program do not need any prior experience in software development. Instead, they only need to have an interest in pursing a career in that field and be at least proficient in using a computer and the internet. They also have to be at least 18 years old, have a high school diploma or equivalency and be a U.S. citizen or eligible to work in the U.S.
The program requires a 40-hour weekly commitment for 26 weeks. Those who successfully complete it will be evaluated by Koch for jobs as full-time software developers.
"As we continue to grow, Koch has to look at every opportunity for identifying and attracting talent," said Kristin Webb, vice president of Koch Learning Systems. "Catalyte's technology lets us do that in a way that taps into unrecognized potential, while also providing transformational opportunities in our community. I'm so excited to see how this program will evolve."
Catalyte, based in Baltimore, claims its workforce approach levels the playing field for job candidates who might otherwise be overlooked by more traditional hiring practices that require a resume.
Those interested in applying for the software development education program can take a two-hour screening online at http://bit.ly/CatKochTC.
———
©2020 The Wichita Eagle (Wichita, Kan.)
Visit The Wichita Eagle (Wichita, Kan.) at www.kansas.com
Distributed by Tribune Content Agency, LLC.
Continue Reading