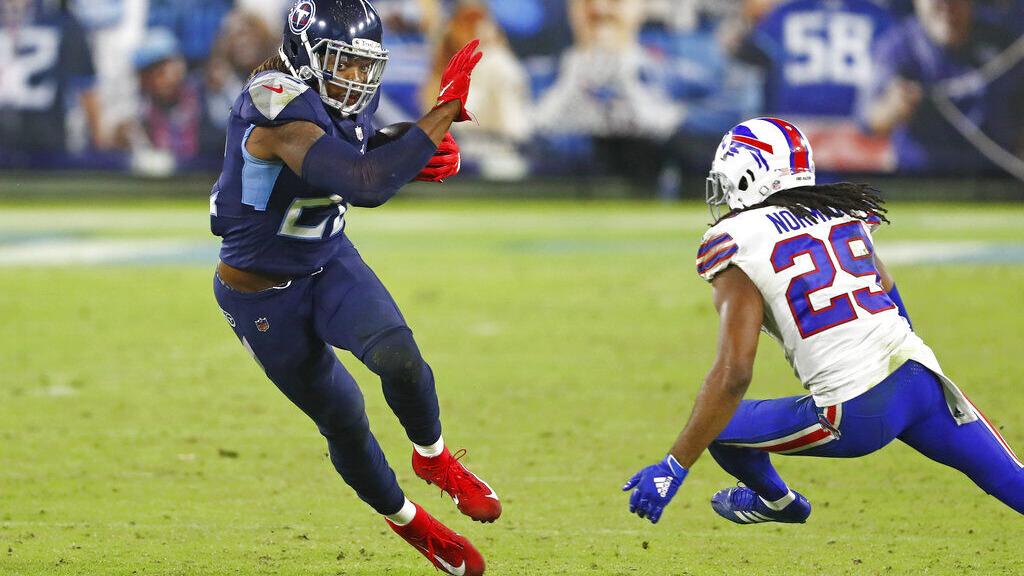 Support this work for $1 a month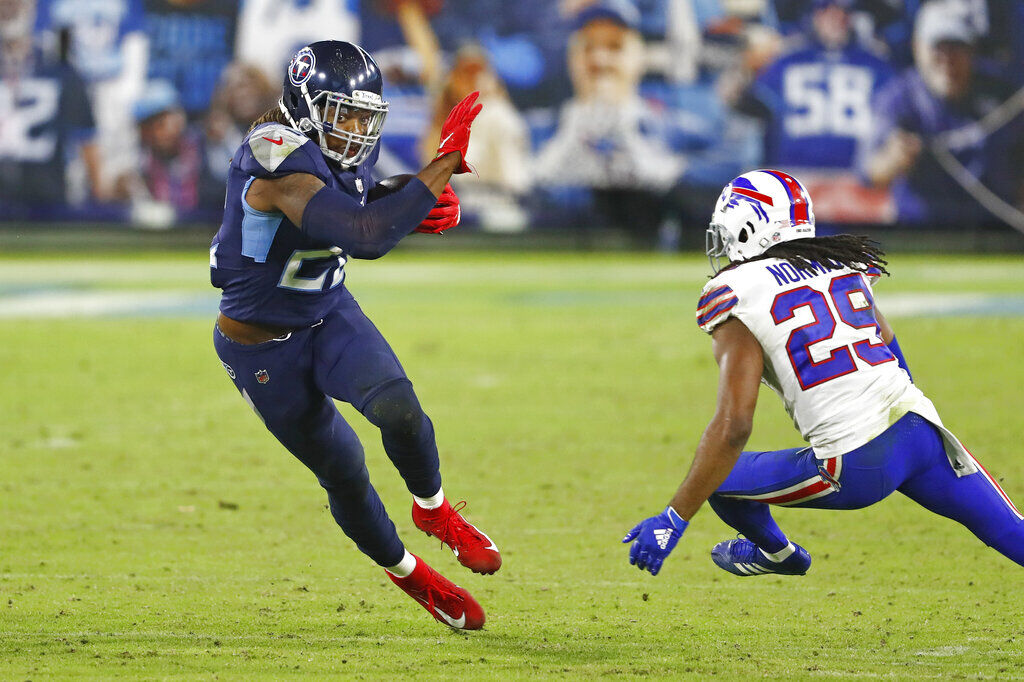 To the victor, go the spoils, according to the old saying.
And, well, they've had quite a couple of weeks in Nashville.
So Jim Wyatt, a longtime Titans beat writer who now works for the team's website, harkened back to the legendary day of the Bills to begin his story on Tuesday's 42-16 drubbing:
NASHVILLE – No one circles the wagons like the Tennessee Titans.
Sorry Chris Berman, and the Buffalo Bills.
Ravaged by positive COVID-19 tests, and without several key players on
…
Read More