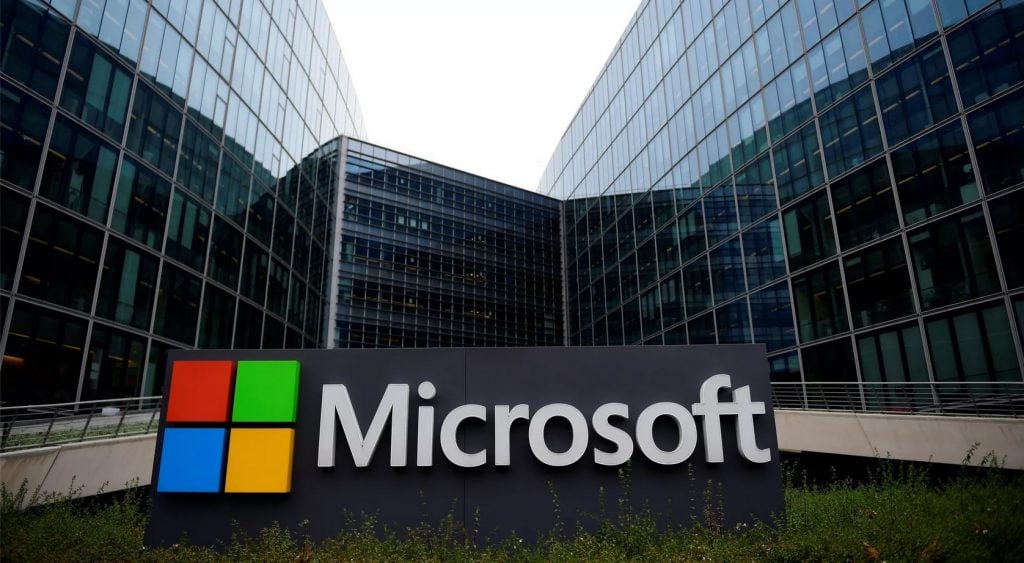 Microsoft partners with Qualcomm to help developers make ARM-compatible apps for Windows 10
September 23, 2020
Microsoft has today announced a partnership with Qualcomm under which the company will extend the App Assure with FastTrack testing platform to developers working on developing apps to run well on ARM-based Windows 10.
The App Assure with FastTrack program from Microsoft is available to qualify developers or customers without any cost. For those who are unaware, App Assure is a program designed to help customers, developers, and independent software vendors address application compatibility issues.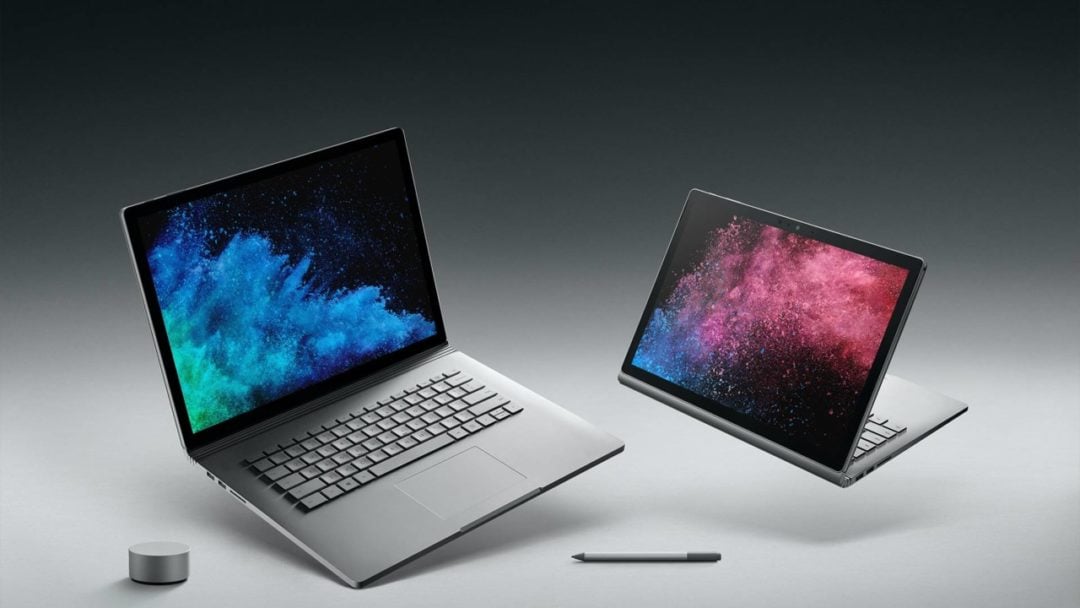 EDITOR'S PICK: NVIDIA to acquire Arm Holdings for $40 billion from SoftBank
With this Microsoft and Qualcomm partnership, it seems that the focus will now be on engaging software vendors to come with a version that's compatible with Windows 10 running on Snapdragon compute platform.
Keith Kressin, SVP & GM, Computing & Edge Cloud, Qualcomm, said: "The future of mobile computing is powerful, thin and light PCs equipped with 4G/5G connectivity, and offer multi-day battery life… We are pleased that the expansion of Microsoft's App Assure program will help ensure great user experiences across Snapdragon-powered Windows laptops and 2-in-1s."
This is a major development from Microsoft and Qualcomm given that more PCs are planning to move towards ARM-based chipsets. However, app compatibility issues remain one of the biggest roadblocks but this could help to address those issues.
ALWAYS BE THE FIRST TO KNOW – FOLLOW US!