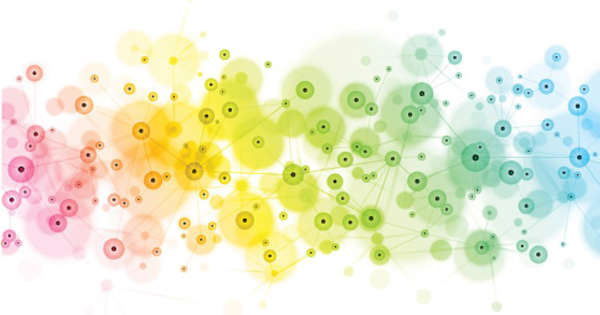 Maryland launches BEACON 2.0 unemployment website
September 20, 2020
The coronavirus pandemic has taken a heavy economic toll on Maryland, which launched a new unemployment website.

Sign up for our Newsletters
On Friday, Gov. Larry Hogan announced the state added more than 24,000 jobs in August, and the state's unemployment rate is significantly lower than the national average.
But many people are still out of work and rely on unemployment benefits to make ends meet. Thousands of Marylanders have been struggling for months to get unemployment benefits from the state.
The Maryland Department of Labor launched its new unemployment website Sunday for those seeking support.
State officials said the new BEACON 2.0 site should help with complaints from people who say they keep calling and e-mailing but aren't getting any answers.
With the new system, state officials said users can receive immediate updates about their claim status, review benefit payment history, file appeals, track and pay overpayments and use re-employment services.
This comes after the old site had to go offline for four days in preparation for the launch of the new one.
So many people lost their jobs due to the pandemic, and for months, 11 News has spoken with many of them, who say getting someone to help answer their questions is the hardest part.
Taylor Grosche told 11 News on Sunday that she had to quit her job at a COVID-19 testing site after her son was forced to home-school due to his school being closed. She said she has tried to work the new BEACON 2.0 with no luck.
"I have zero faith in that new website," Grosche said. "I tried to access it this morning and find answers to my questions, and I don't even have the options to file my weekly claim anymore. My stuff is still just sitting there stagnant. I tried calling over six times today to reach a human. Nothing."
While issues are being worked out, 11 News has been told that the state has added 300 call agents and 100 state employees to help process claims.
TOP STORIES FROM WBAL:
Baltimore police search for woman, her two young children
Woman ejected in crash on I-695 dies, state police say
What's next with the Supreme Court vacancy?
Supreme Court says Justice Ruth Bader Ginsburg has died at the age of 87
President Trump says Supreme Court pick will be a woman
Behind the life and legacy of RBG
READ THE FULL STORY:Maryland launches BEACON 2.0 unemployment website
CHECK OUT WBAL:Get all the latest Baltimore news, weather and sports. WBAL-TV brings you the best in Maryland news online, anytime.
Continue Reading