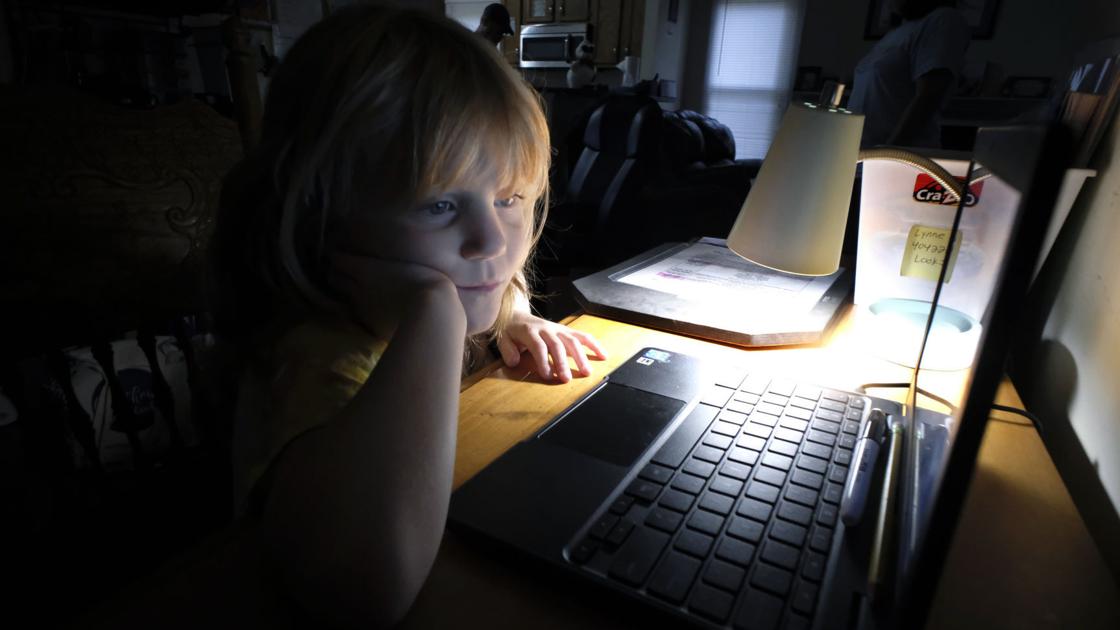 Limiting screen time used to be a parenting challenge. With virtual learning, it's impossible. Here's what experts say. | Education
September 20, 2020
"The change" she said, "was disturbing."
Long could be any parent these days. Pandemic or not, corralling children's screen time is one of the biggest challenges facing parents today.
Throw virtual education and required screen time into the mix — over which many parents have no control — plus their own needs to work from home, which leads to kids being entertained on devices more often, and therein lies the "perfect storm," said Susan Holt, a certified and licensed family life coach based in Richmond who specializes in family dynamics and relationships.
"Everyone is talking about the virtual world that these kids are in," she said, and in that virtual world, "a kid can get totally captured."
Being connected to devices or TV for too long — and being disconnected from meaningful family time, exercise and other hobbies — means children lose out on critical physical and emotional development, she said. The issue isn't necessarily the number of minutes or hours spent with technology — it's the quality of the screen time and whether it's beneficial or harmful, Holt said.
For example, virtual education is additional required screen time, but a student writing a critical thinking essay online or engaging with their teacher and peers in a virtual way isn't the same as a child playing mindless video games far past bedtime without parental supervision, she added.