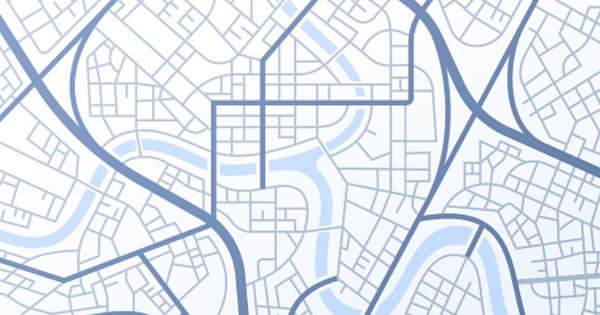 Design artwork for Idaho dairy's new merch to support charities in Boise, E. Idaho
September 22, 2020
If you are a lover of premium ice cream, then you are most likely familiar with Reed's Dairy.
The dairy located in Idaho Falls is known for bringing farm-fresh milk (including chocolate), homemade ice cream and other products to families' tables since 1962.
"We maintain a small, happy herd of Holstein cows that are well cared for on a family dairy we've farmed for four generations," according to its website. Doesn't that visual just make you smile?
It also offers a home-delivery service for milk, cheese and other produce to residents in Idaho Falls and the Treasure Valley, and has retail ice cream shops located in Idaho Falls, Ammon, Boise and Meridian.
Serving the community like a boss, you might say!
And now the local dairy is reaching out to the same community, inviting it to come up with a fresh design for a special project of new merchandise that will support local nonprofits. Just to be clear, this is not a redesign of the company's current logo. This is a separate design for new apparel that will launch at the end of October/early November.
And one dollar from every sale of the new Reed's merchandise in November and December will go to support The Haven, which "provides emergency shelter, short-term transitional housing and supportive services to homeless families and single women," and Metro Meals on Wheels, which "delivers and serves meals to nearly 1,000 senior citizens in Boise and throughout Ada County each weekday, and over 700 every weekend."
"One great part of being an Idaho-based, family-owned business is that we feel a part of the communities we serve," explains Alan Reed, president of Reed's Dairy. "This merchandise design project is one way to engage our customers with what we do and also give back to organizations which serve families in need. We are proud of our 'farm-to-table' story and want others to share that pride when they decide to purchase one of these new t-shirts, knowing that they, too are supporting important community organizations."
For those interested in tapping into their creative side, the artwork/graphic should "be suitable for screen printing or embroidery on t-shirts, sweatshirts or hats" and "can be any choice of colors but complement existing color palette of Reed's Dairy branding," according to a news release.
The size should be a minimum of 3" x 3" and maximum of 12" x 12," and submitted in either a JPG, PNG or PDF format.
Send designs and questions to [email protected] Designs must be entered by Sept. 30.
Selected designs will be announced Oct. 10. And the chosen designer(s) — yes, there could be more than one — will score a "gift basket containing the final printed merchandise, $50 Reed's Dairy gift card and a variety of Reed's Dairy products," according to the press release.
———
©2020 The Idaho Statesman (Boise, Idaho)
Visit The Idaho Statesman (Boise, Idaho) at www.idahostatesman.com
Distributed by Tribune Content Agency, LLC.
Continue Reading