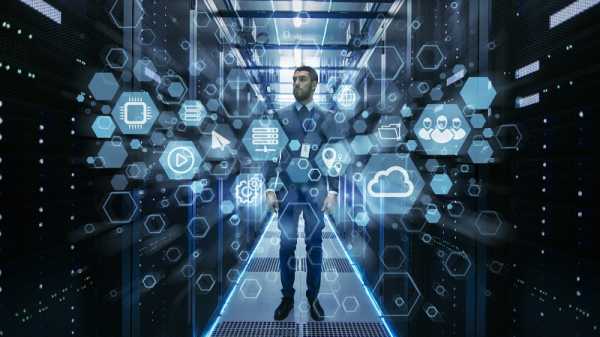 Coupa Software's Price Target Raised to $330 with Overweight Rating, $466 in Best Case: Morgan Stanley
September 23, 2020
By
[email protected]

_84
Off
The company forecasts total revenues between $123.0 to $124.0 million for the third quarter and between $496.5 to $498.5 million for the full-year fiscal 2021.
"Most investors clearly see the impact COVID has had on Coupa's growth in FY21, which we think creates an opportunity to own one of the premier SaaS assets ahead of a potential growth acceleration into FY22," Morgan Stanley's Adam Jonas said.
"We see a fairly clear runway for Coupa getting to mid-30% revenue growth in FY22 through: 1) organic growth of 25-30%; 2) Coupa Pay starting to hit revenue more materially – we estimate ~$60M potential; 3) $20-$25 million from Bellin acquisition; 4) $10-$15 million from Yapta acquisition as corporate travel resumes. Compared to current consensus FY22 growth of ~26%, we see the potential for Coupa to deliver the beat/raise cadence moving forward and outperform Street expectations through the year."
At the time of writing, Coupa stock traded 1.5% higher at $272.15 on Wednesday; however, the stock is up over 80% so far this year.
Several other equity analysts have also updated their stock outlook. KeyCorp increased their price target on Coupa Software to $325 from $320 and gave the stock an "overweight" rating. Raymond James increased their price target to $300 from $235 and gave the stock an "outperform" rating. Truist increased their price target to $300 from $240.
Seventeen analysts forecast the average price in 12 months at $291.53 with a high forecast of $339.00 and a low forecast of $232.00. The average price target represents a 6.52% increase from the last price of $273.68. From those 17 equity analysts, 11 rated 'Buy', six rated 'Hold' and none rated 'Sell', according to Tipranks.
"In an uncertain macro environment, we expect relative outperformance in COUP due to  1) defensive nature of Coupa's core business spend management (BSM) offering, 2) expanding TAM from entry into B2B payments (Coupa Pay) and 3) rapidly improving profitability – all of which drive durable LT growth, in our view," Morgan Stanley's Stan Zlotsky added.
"Our $330 price target is based on combining our $193 base case value for the core BSM business and our conservative Coupa Pay estimates, which imply $137 of incremental value. Our price target implies 33X CY21 EV/Sales and 0.94x growth adjusted vs. SaaS peers at 0.56x, a premium we think is appropriate given model conservatism, higher contribution margins from Coupa Pay and sustainability of long-term growth."
Upside risk: Coupa Pay gains adoption faster than expected, opening a potentially large incremental TAM opportunity, highlighted by Morgan Stanley.
Downside risks: Increased competition from large, well established ERP vendors like Oracle and SAP Ariba. Prolonged macro slowdown limits new customer growth and share gains.