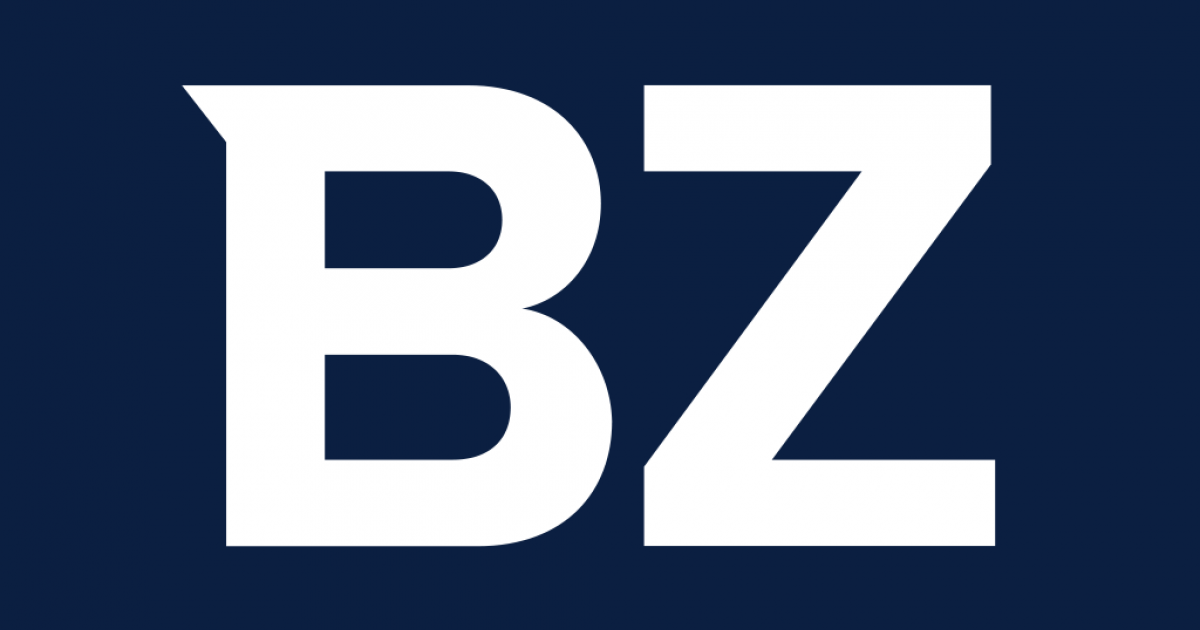 Atlanta custom software firm Stable Kernel promotes software development leader Jeff Andrews to Director of Engineering
September 23, 2020
ATLANTA, Sept. 23, 2020 /PRNewswire-PRWeb/ — Custom software and technology firm Stable Kernel continues to show growth, stability and success with its newest addition to the leadership team. The company announced Jeff Andrews will now serve as the Director of Engineering where he will lead the technical and professional growth plans for its in-house software engineering department.
One of Andrews' responsibilities is to oversee the engineering team's code and architectural governance. This ensures the innovative software products Stable Kernel builds for its Fortune 500 customers are rooted in best practices, high technical standards and stable technical foundations that ensure long-term success for clients.
"We are actively planning for the future of our clients and their products, and this promotion serves as a stepping stone for just that. With Jeff's extensive and impressive experience, he's a key to unlocking our next level." – CEO and Founder, Joe Conway
With more than 25 years of experience in the software industry, Andrews has led several teams to success. Before joining Stable Kernel, Andrews served as VP of Software Solutions with Flagship Solutions Group and Chief Technology Officer at GT Software. He has a BS in Computer Science from Wichita State University and an MBA in Information Technology from Jones International University.
"I am beyond honored to join the Stable Kernel leadership team and help grow our bright and talented engineers. Together, we will only improve upon our delivery capabilities to give our customers nothing less than quality."
About Stable Kernel: Stable Kernel is a custom software and technology firm founded and based in Atlanta. Our Fortune 500 clients rely on us to navigate the unknown — that space between an identified problem and a future-focused solution. At Stable Kernel, we create custom software for industry-leading clients, always aligned with their specific business needs and unique product strategies.
Founder Joe Conway's roots run deep in tech from his international best-selling book that led him to train thousands of engineers at Apple, Facebook, IBM, Microsoft and more. This cachet in the industry attracts the brightest talent to build world-class products for our customers including BMW, Kimberly-Clark, Carvana, UNFI, Rheem, SCJohnson, Honeywell, Sallie Mae Bank, GoPro, DowDupont, Assurant, Louisiana Pacific and more.
SOURCE Stable Kernel