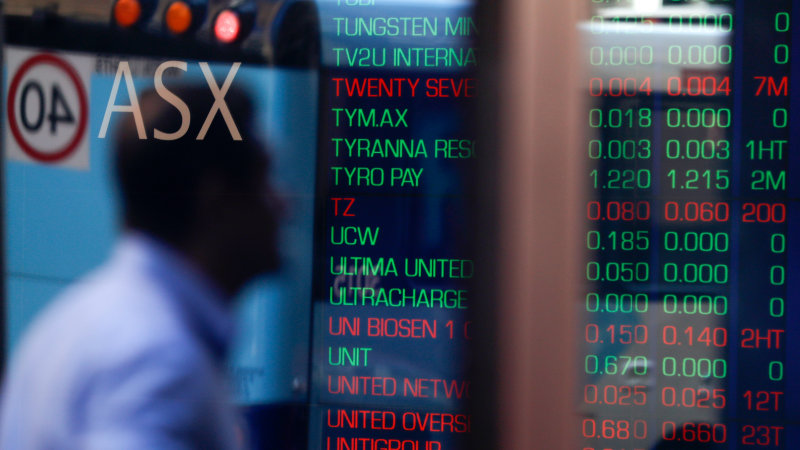 ASX website crashes on big debut
October 12, 2020
The launch of the revamped platform comes at a busy time for the bourse, with the commencement of the second week of annual general meetings, with biotech company Opthea set to hold its shareholder meeting on Monday and other blue chips like Commonwealth Bank and Telstra to follow on Tuesday.
The problems sparked a flurry of criticism on social media and in emails and communications to the Financial Review, including from market participants and service providers whose business operations have been disrupted by the crash.
Ben Williamson, co-founder of fintech Fresh Equities, told the Financial Review the problems were "frustrating", especially given how long users of the website had waited for an upgrade.
"We were very excited to see an update to the ASX website, it has been a long time coming and we are very supportive of the ASX's continued innovation," he said.
"The new announcement feed is nice and clean, they have better structured corporate information, but still could have gone further … The back-end data is still flowing though to data providers like ourselves, so it seems to be an ASX website issue rather than a ASX infrastructure issue."
John Winters of popular trading platform Superhero said the website "feels a bit buggy" and that the ASX was right to try to improve the quality of its website.
"The future of investing is going to be about the user experience," he said.
But while some complaints related to the technical problems, others harboured criticisms of the design and and functionality decisions taken by the ASX in its renovation.
One ASX website user complained about changes to viewing company announcements, accusing the stock exchange of keeping him "wilfully uninformed" and "mushroomed by administrative malice".
The Financial Review's Rear Window column was also unimpressed by new functionality preventing access to company announcements from before 2016.
"This is seriously concerning," the column concluded. "It's hard for us or anyone else to hold companies to their commitments if commitments older than four years drop off the public record."
The ASX has been approached for comment.