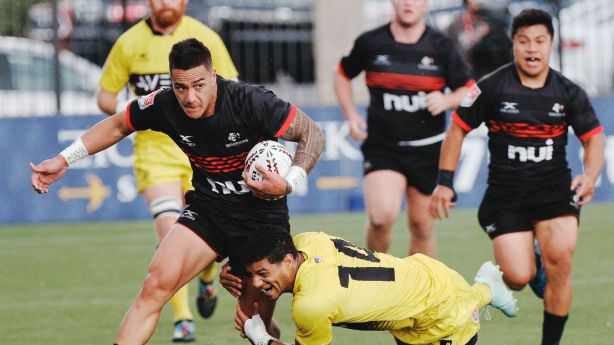 SALT LAKE CITY — Utah's professional rugby franchise is searching for a new home.
No, the Utah Warriors aren't planning on going anywhere. But the franchise announced Tuesday intentions to build a 10,000-seat multiuse stadium that will serve as the Major League Rugby club's permanent home by 2023.
The club, which was founded prior to the league's inaugural season in 2018, will also sublease the stadium for a variety of sporting and entertainment events, including live concerts, community events and high school games in multiple sports.
"We've spent a lot of time building our vision for the future home of the organization, and we are excited to take the next step in this journey," Warriors general manager and CEO Kimball Kjar said in a statement from the organization.
"Over the last few seasons, we have built a strong fan base and following for the Warriors in the community — we've
…
Read More