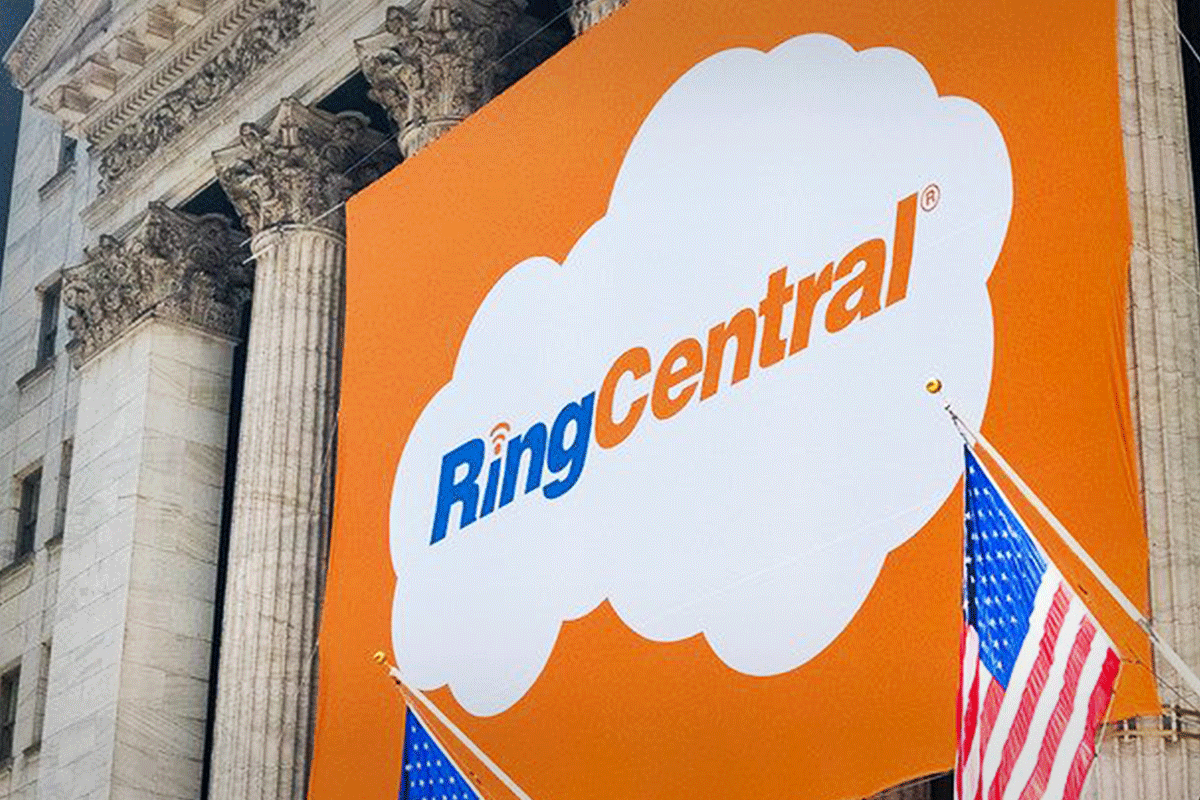 Like some other publicly-traded companies offering cloud-based communications services, RingCentral  (RNG) – Get Report has had a pretty good year.
RingCentral, a top provider of unified communications-as-a-service (UCaaS) solutions that deliver voice, video and messaging services via cloud data centers, has seen its stock rise 63% this year. That leaves shares up more than 10-fold over the last four years.
The company's revenue grew 32% annually during the first half of 2020 to $500.1 million, with annualized recurring revenue (ARR) up 33% at the end of June to $1.1 billion. And thanks in part to soaring remote work activity, RingCentral saw video and mobile voice minutes on its platform more than double sequentially in Q2.
I recently talked with Anand Eswaran, RingCentral's President/COO and formerly a senior Microsoft and SAP exec. The interview followed a February discussion with RingCentral CFO Mitesh Dhruv. Here are Eswaran's comments on several
…
Read More