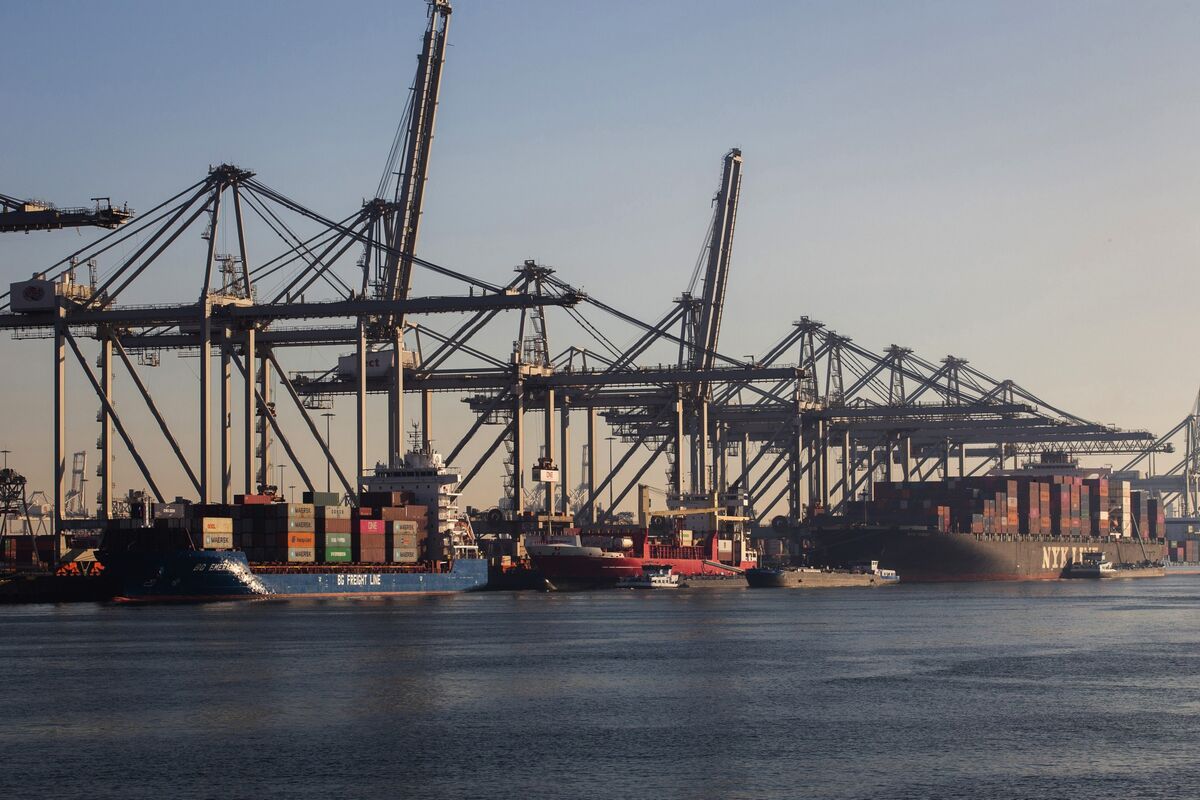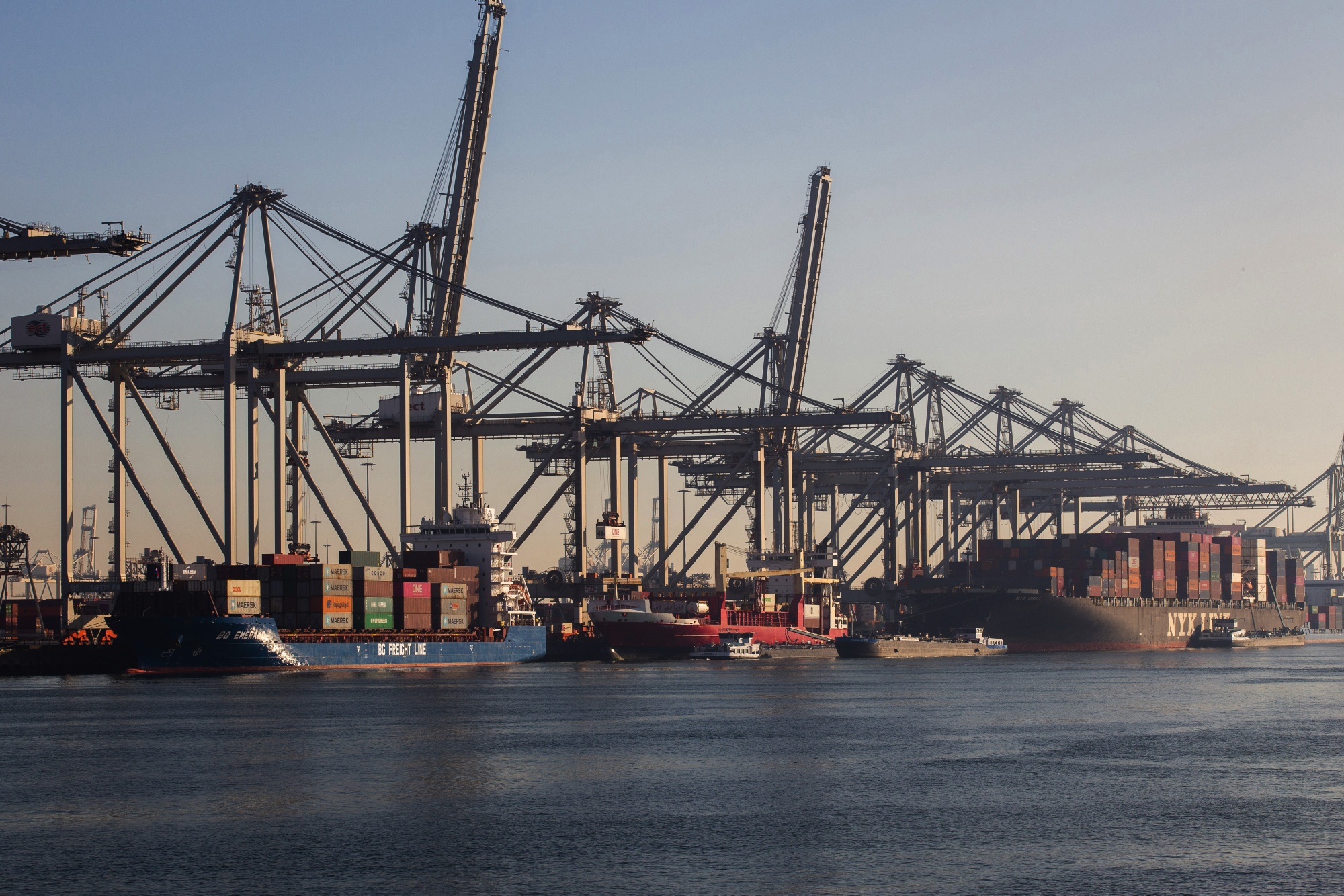 The Port of Rotterdam is testing technology to manage and trade renewable energy consumption, finding the effort has already made a significant cost savings.
S&P Global Platts and BlockLab used artificial intelligence and blockchain technology to manage the microgrid, known as Distro. Energy users costs were lowered by 11% and renewable energy producers saw a 14% improvement in revenues by using the technology.
The system is located in the Port of Rotterdam's Innovation Dock, which started in July. The project uses an artificial intelligence trading agent, that trades renewable energy from solar and battery storage to manage the power consumption for its users.
Using a 48 hour forward market place, the system allows users to operate machinery when locally produced power is cheapest, something not currently available on a fixed tariff system.
"The key thing about the energy transition is all of the things
…
Read More