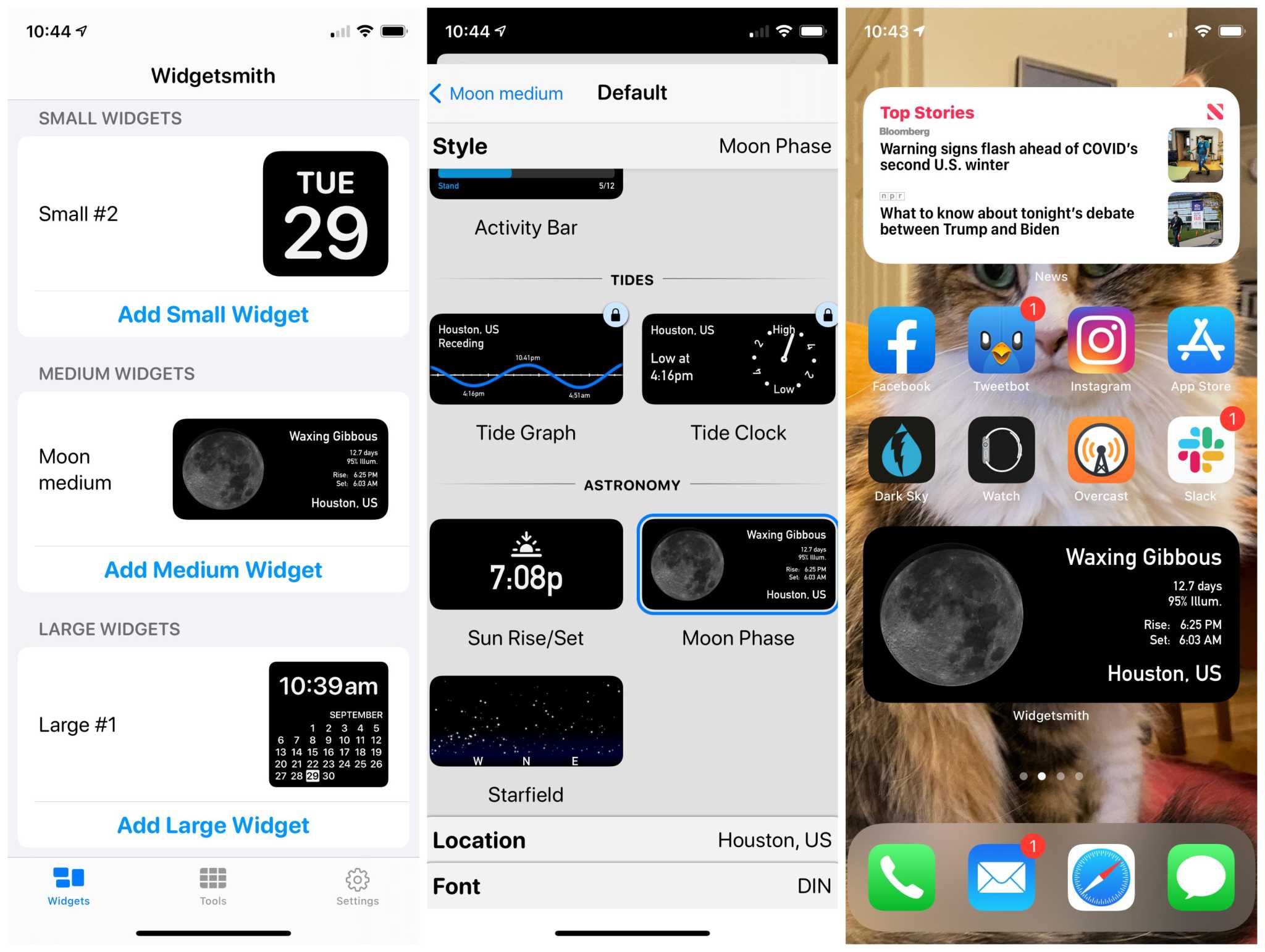 After 13 years, iPhone users finally have the opportunity to do what their Android-loving counterparts have been doing from the beginning: Customizing home screens with widgets.
Although iOS still isn't as much of a free-form party as Google's Android mobile operating system, with version 14 users now have the ability to see more than just icons on their home screens. Widgets bring useful information front and center, and they're a long time coming in iOS.
There were a limited number of widgets available just after iOS 14's release, but developers are adding them at a steady clip, allowing you to keep an eye on everything from the weather to the status of an airline flight to the current value of your bitcoin wallet.
OPERATING SYSTMES: To update or not to update? That is always the question
But give an iPhone user an inch and they'll want a mile. Not content
…
Read More