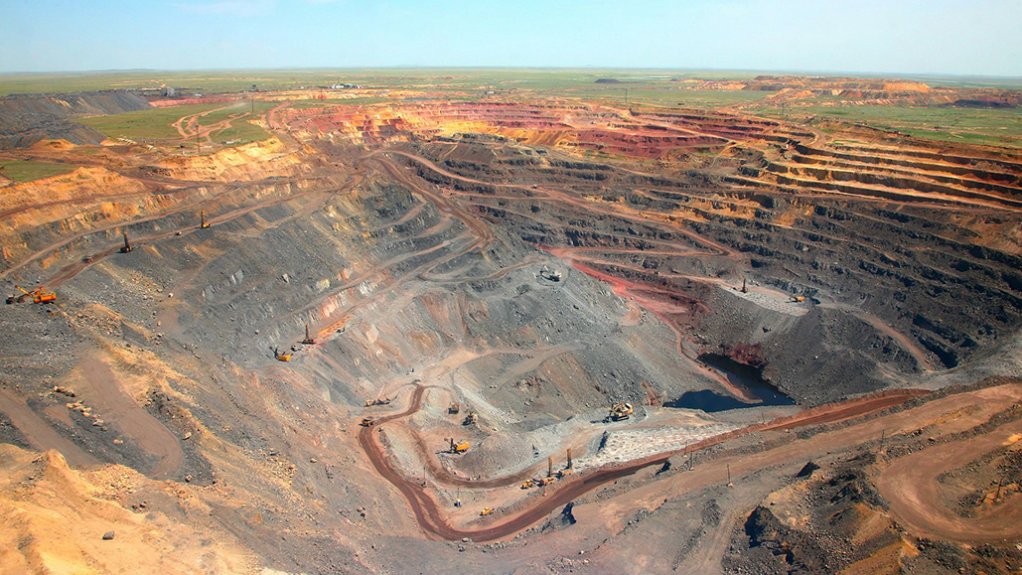 Software company Seequent has announced the release of GeoStudio Core, a software programme that combines updated versions of its SLOPE/W and SEEP/W products with a new, reformulated SIGMA/W product.
The upgrades are designed to allow geotechnical engineers to understand and tackle major engineering challenges for infrastructure and mining projects – from dams and levees to tunnelling and the stability of cuts in underground and openpit mines.
The company states that GeoStudio Core 2021 is its most significant release in the past five years. It explains that the new Strength Reduction Stability analysis in SIGMA/W complements the solutions in SLOPE/W to provide a rigorous understanding of slope failure mechanisms, allowing engineers to design effective stabilisation measures. The products integrate with SEEP/W to include the impact of changing groundwater conditions, with the objective of providing a comprehensive solution for stability problems.
The combined GeoStudio Core solution runs in a single integrated environment
…
Read More