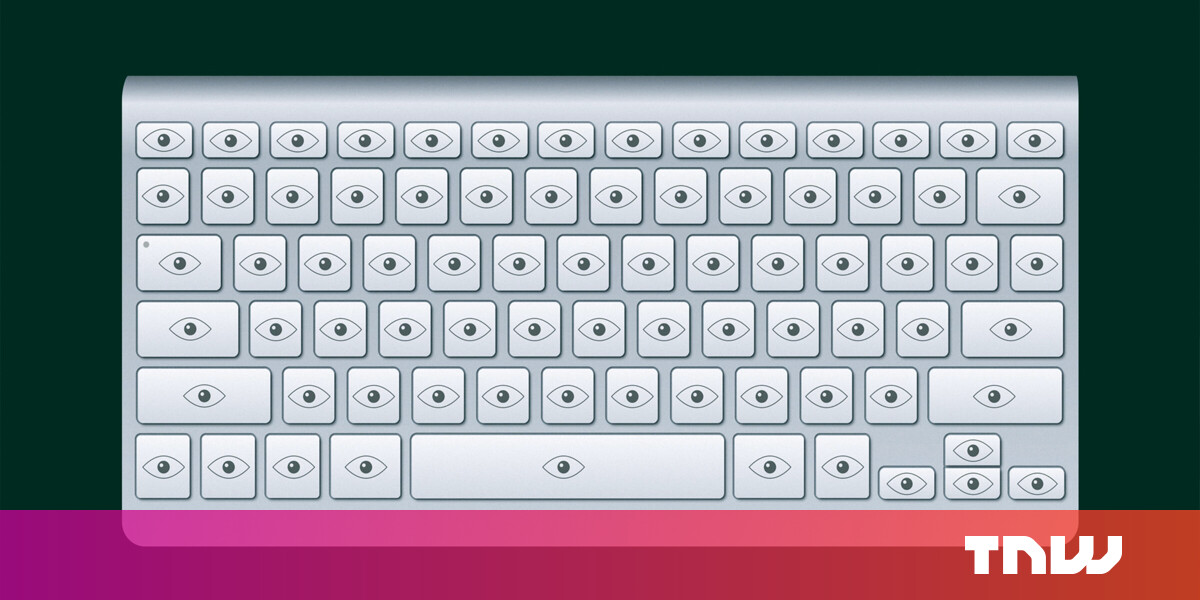 Kara Zajac said SPART*A, a small nonprofit serving transgender military service members and veterans, helped her begin her transition while in the Navy. To give back, she volunteered to build the group's website in her spare time after leaving the military—and kept her eye on a key value: privacy.
"I don't track users," Zajac said. "Not everyone in the military is wanting to be known for being trans. They might not be out yet. So any time we can protect privacy in that way, we try to do it."
She said she only allowed three trackers on spartapride.org: cookies from Twitter and Facebook that accompany their "like" buttons on the site, and one from Disqus, a commenting platform she got through a prepackaged website theme she bought off the internet for $59 to build the site.
But when The Markup scanned spartapride.org using our new instant privacy inspector, Blacklight, we
…
Read More